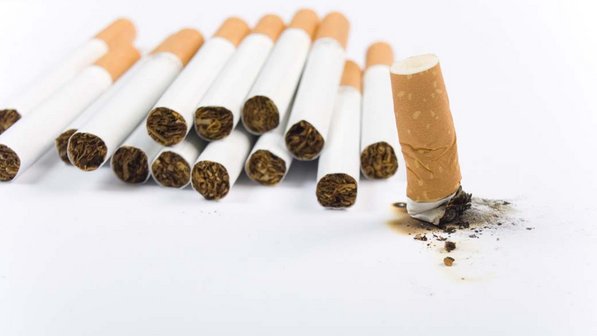 The report of the Group's work on additives in tobacco in the languages Portuguese and English is published in the Anvisa website. The document subsidized the decision of the Board of Directors members (Dicol) of the Agency, which revoked the authoritative standard for the use of 121 flavouring substances from tobacco products. Additives were allowed by the instruction regulations #6 of August 27, 2013 and revoked by decision of Dicol from September 23, 2014.
The instruction was valid for one year. During this period, the Working Group on additives in tobacco discussed the use of substances and drew up a report on the effects of these air fresheners, especially when it comes to the attractiveness of tobacco products. The team recommended to Anvisa, among other findings, the non-authorization of use in cigarettes and other products.
The Group who analysed the substances was formed by eight Brazilian and foreign specialists  in areas related to tobacco and additives, such as toxicology, medicine, psychiatry, epidemiology, food, chemical engineering and pharmacy.
The GT was instituted through the Ordenance of Anvisa # 1. 9802013. The activities of the Group ended on August 26 and the results of the discussions were presented by the National School of Public Health of Fiocruz, Professor and member of the GT, Francisco Paumgartten.
The described IN additives are also covered by the DRC 14/2012. This resolution, published in March 2012, granted the smoker industries the term of 18 months for adequation of the production and import of products derivated from tobacco. Despite the prohibition, an injunction granted by the Federal Supreme Court in the records of the Direct Action of Unconstitutionality (ADIN) # 4874 suspended the effects of articles 6, 7 and 9 of the Resolution.
Check out here here the list with the 121 additives that are still prohibited in tobacco products by Dicol´s decision.
Source: Anvisa website.
Image: Veja.
[:]