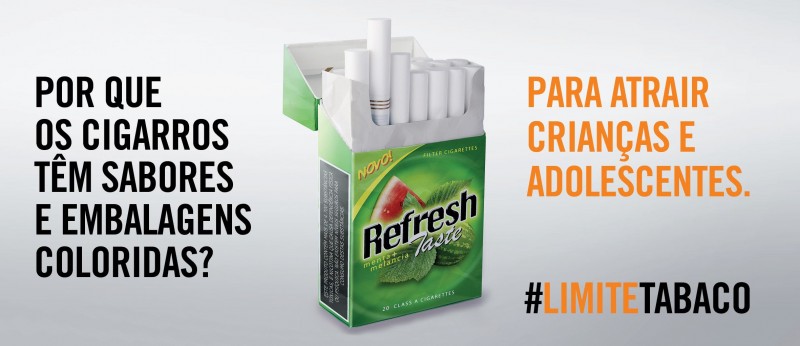 The Advisor to Fiocruz Brasilia, José Agenor Álvares, former Director of the National Health Surveillance Agency (Anvisa) and former Minister of Health, was emphatic to blame the Federal Supreme Court (STF) as one of the instances able to solve a small part of the war between the powerful interests of the tobacco industry and public health. "The challenge is to make the Brazilian judiciary inserts itself in the field with the commitment to protect people's lives", he said. Álvares took part at the table "Priorities on tobacco control", last Tuesday, August 23rd, at the Seminar Strategic Alliances to 2016 Health Promotion, organized by the Tobacco Control Alliance (ACT), in Brasilia.
The former Director of Anvisa reported difficulty in adopting the norm (RDC 14/2012), currently suspended, banning substances such as sugar and flavoring in cigarettes, as for example the clove and menthol. The additives are one of the main responsible for early initiation to smoking because they mask the taste of the tobacco to make it more pleasing to the palate of children and adolescents. "We were, at the time, four directors who made up the Collegiate Board of Anvisa. The first time we put to vote, I lost by four votes to one, mine", he said. The tobacco industry lobby reaches levels of greater decision-making and political weight.
Álvares warns that the lobby acts for the exit of Brazil from the Framework Convention for Tobacco Control of the World Health Organization (FCTC/WHO) – first international public health treaty. "This would be one of the biggest setbacks in public policies. We need to be smart", he said. Brazil acted actively to develop the Framework Convention, and the norm of Anvisa on additives fulfil articles 9 and 10 of the Convention. Another initiative underway, according to the former Minister of Health, is to remove Anvisa regulatory power through the "sponsorship" in Congress.
The Seminar Strategic Alliances to 2016 Health Promotion takes place until August 26th 2016 and brings up issues such as chronic non-communicable diseases, advocacy, alcohol, food, among others. The meeting brings together civil society organizations, researchers, health agencies, communicators, doctors and activists.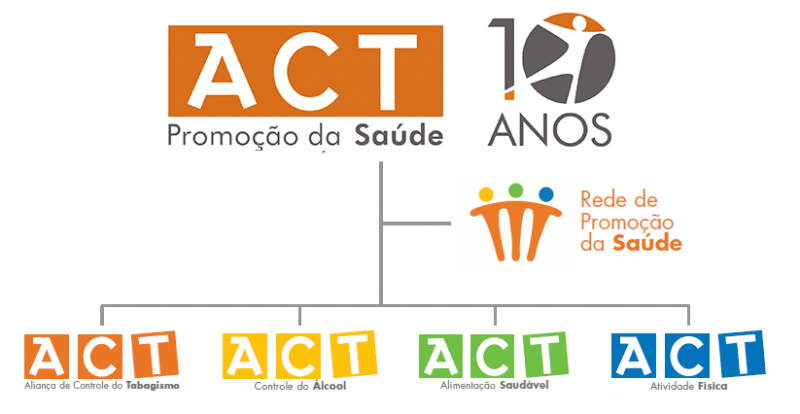 The Tobacco Control Alliance is a non-governmental organization dedicated to the promotion of actions to reduce the of sanitary, social, environmental and economic impact generated by the production, consumption and exposure to tobacco smoke. It is made up of civil society organizations, medical associations, scientific communities, activists and people committed to reducing the smoking epidemic. ACT has a multidisciplinary team composed of professionals in the field of medicine, sociology, psychology, law, engineering, communication and marketing. It is headquartered in São Paulo, with a Rio de Janeiro Office and representatives in Brasilia. ACT believes that joint and transversal action is the only viable solution to deal with the epidemic of smoking, a serious public health problem arising from commercial interests. Source: www.actbr.org.br